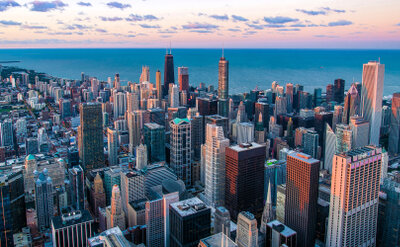 SKALA offers reinsurance services for the following objects:
Buildings (residential, commercial or industrial), including interior decoration;
Machinery, equipment, furniture, accessories;
Stocks of raw materials or products.
Classical insurance of "fire" risks covers the physical damage to the insured property caused by fire (including lightning) and damage caused in course of firefighting.
Coverage may include Business Interruption, Machinery Breakdown, etc.